Cheers for Canada's Billie Jean King Cup champions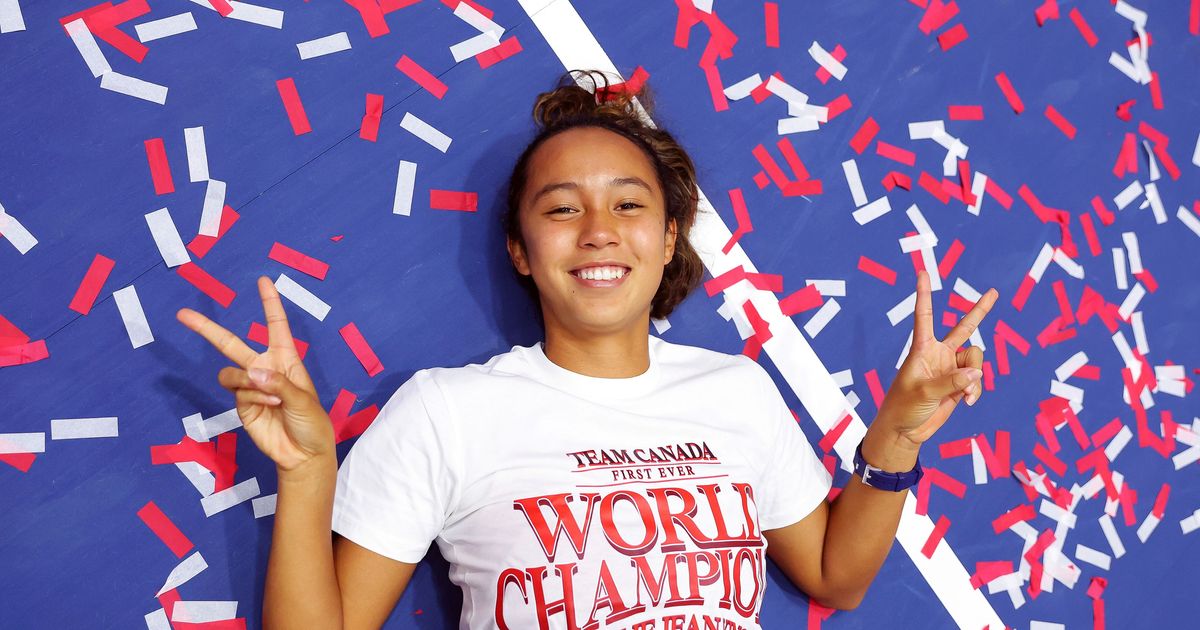 The historic nature of Canada's Billie Jean King Cup victory is being felt all the way at the top. Canadian prime minister Justin Trudeau was among those to offer his congratulations to the team over the last few days since their victory in Seville.
"One for the history books. Congratulations, Team Canada, on winning our country's first-ever Billie Jean King Cup title!" the PM wrote Tuesday on X, the platform formerly called Twitter. "We'll be replaying–and reliving–this moment for quite some time."
On Sunday, Canada beat Italy 2-0 to win its first-ever Billie Jean King Cup title. That followed an unbeaten round-robin effort, with wins against Spain and Poland, and an upset of the title favorites Czech Republic in the semifinals.
Eighteen-year-old Marina Stakusic, ranked No.258, and 2021 US Open finalist Leylah Fernandez carried their team to the title, going a combined 8-1 across the week in Seville. The team was rounded out with US Open doubles champion Gabriela Dabrowski, 2014 Wimbledon finalist Eugenie Bouchard, and former World No.38 Rebecca Marino.
The team also received congratulations from their ATP and Hologic WTA Tour peers, including 2019 US Open champion Bianca Andreescu, the first Canadian to win a Grand Slam singles title. While Andreescu did not feature on court for the Canadian team this year, she boasts an 11-4 record in the competition in her career, and played in the Finals in 2022.
In addition, many of Canada's male players — Vasek Pospisil, Milos Raonic and Denis Shapovalov — also chimed in. Twelve months ago, the men made their own history by winning Canada's first-ever Davis Cup title.
"I can finally say this: We're world champions, and we rightfully deserve it," Fernandez said in triumph. "We worked really hard the past years, and I think every year, as I said before, we just keep improving. It's showing on the tennis court. It's showing in competition, individual competitions. Now it has shown in the biggest stage in the world."
But in the immediate aftermath of the weekend's events, Canadian captain Heidi El Tabakh said she hoped that the ripple effect of her team's efforts would extend far beyond the realm of social media.
"I hope we inspire a lot of young girls and young kids to pick up the racquet and say, 'One day we could do this,'" El Tabakh, a former WTA pro, said. "We're one of the leading sports in Canada right now, and because of what these girls did, I hope that we continue to inspire and motivate young kids."
Source: https://www.wtatennis.com/news/3787103/from-trudeau-to-andreescu-cheers-for-canada-s-billie-jean-king-cup-champions