Rafael Nadal Confirms That He Will Play Again: "The Steps Forward Have Been Great" | ATP Tour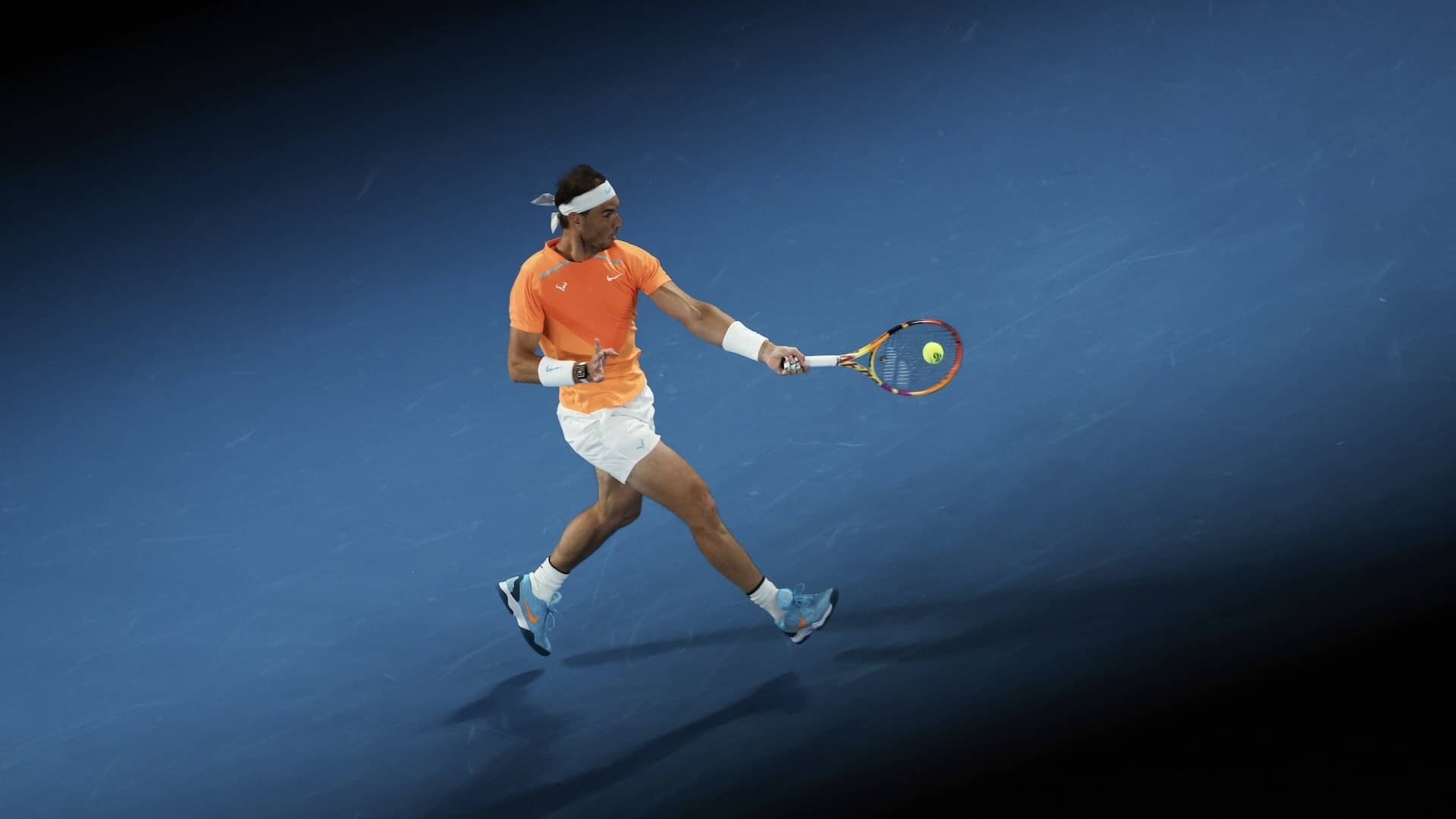 Although the 2023 ATP Tour season is not over yet, with the Nitto ATP Finals approaching its decisive phase at the Pala Alpitour in Turin, Rafael Nadal is already thinking about 2024. And after returning to training several weeks ago, after not competing since After the Australian Open and undergoing surgery on his iliac psoas, the Spanish star confirmed that he will return to play. The goal he has been working hard for all these months.
"I'm fine, training and happy," said the champion of 22 Grand Slam titles this Wednesday afternoon in Barcelona. at the inauguration of the Teknon Tennis Clinic, by Dr. Ángel Ruiz Cotorro. "I'm in a good time in my life. Until now I didn't know if I would ever play tennis again, and now I sincerely believe that yes, I will play again. I am not prepared to say where yet, but I am being able to train a little more each time, and the evolution is good," she celebrated.
"We know that the pain will never go away, but there has been a step forward," said the Spaniard. "That's a lot for me. Talking about tennis is another thing, as well as the level at which I can play. But the steps forward have been great and positive to try to play again, which is what we have been fighting for for several months. I trust that in the following weeks I will be able to say something more concrete."
You May Also Be Interested: Alcaraz: "I Thought I Wouldn't Win Any Match In This Tournament"
After being injured at the Australian Open and withdrawing from several tournaments, including Roland Garros, Nadal underwent surgery on June 2 in Barcelona and began a slow rehabilitation period that is now beginning to see the light.
"I have always maintained the hope of playing again," said Nadal. "How much? At what level? It's difficult to answer it. He has never lost the illusion of playing again. Things are seen little by little over the weeks. "I'm at a point where things are going in the right direction."
Nadal, 37, does not set unattainable goals today, such as reaching the Paris Olympic Games or attacking Novak Djokovic's Grand Slam record, which has 24 (compared to the Mallorcan's 22). It's not about that, it's about a return to fulfill the personal goal of having recovered when everything looked black.
"I haven't played in a year," the Spaniard recalled. "Personal success is often more powerful than general success. The hope is to play again. Things are never known. I sense that it will be very difficult to recover a very high level of tennis. If I didn't have the illusion of trying to be competitive, I wouldn't be doing all this that I've done in recent months at the age I am and after a very long career," he continued.
"The years go by. I have the hope of playing again, and that for me is a great personal satisfaction. "I'm not going to win more Grand Slams than Djokovic, but I am going to give myself the opportunity to enjoy myself again."
There is less time left until the time comes to see the Spaniard competing on a tennis court again.
Source: https://www.atptour.com/es/news/nadal-vuelta-2024-miercoles