Goolagong Cawley to be honored on 50th anniversary of Australian Open win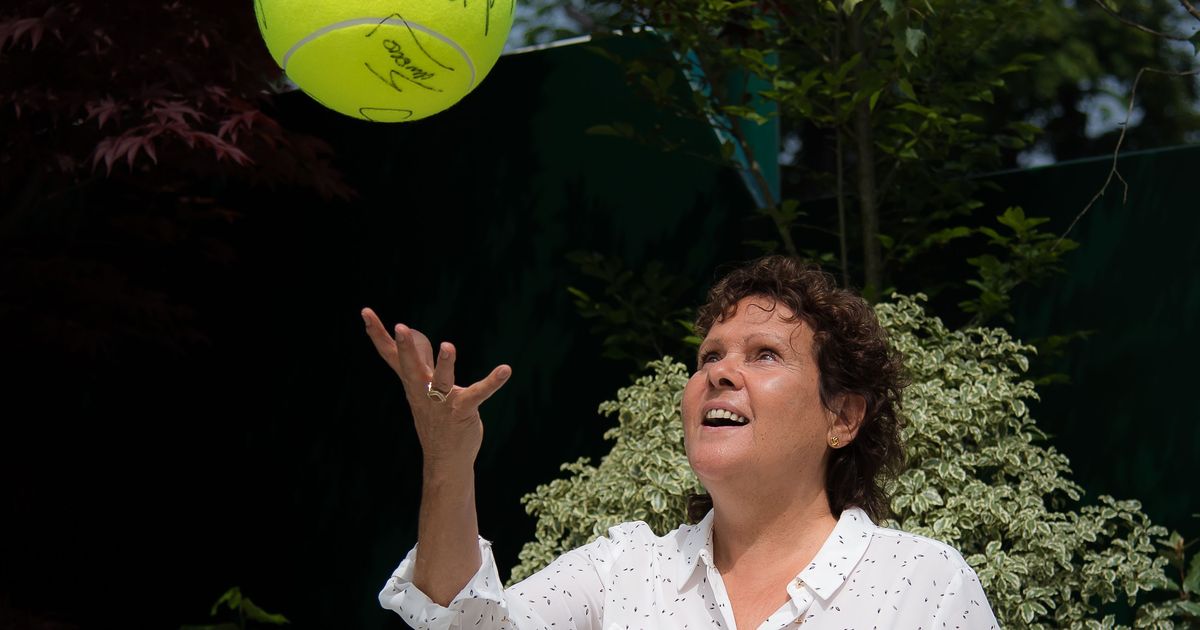 Australian tennis legend Evonne Goolagong Cawley will be honored at the 2024 Australian Open to celebrate the 50th anniversary of her first Australian Open singles title in 1974.
"I can't quite believe it's been 50 years since I first won the women's title there," said Goolagong Cawley. "I have so many great memories playing at the Australian Open, where I could always rely on having the support of the home crowd. It will be wonderful to re-live these memories with family, friends, and fans."
As part of the celebrations, Goolagong Cawley will be featured on the AO 2024 coin, which will be tossed before each match at the Australian Open and all the Australian tournaments in January. Along with many children involved in the Evonne Goolagong Foundation, she will also participate in the Australian Open's First Nations Day on Jan. 17.
Tennis Australia has collaborated with Lyn-Al Young, a renowned Gunnai, Wiradjuri, Gunditjmara and Yorta Yorta artist and designer to create a commemorative merchandise range honoring Goolagong Cawley, a proud Wiradjuri woman. Young's designs will be featured in a mural in Garden Square.
"To me, Evonne embodies sunshine," Young said. "She radiates joy, goodness and hope and when people see the commemorative range, I hope they feel the warmth and positivity that Evonne radiates. Beyond celebrating her achievements, I wanted the range to honour who she is, what she stands for, her spirit and her family."
Goolagong Cawley was inducted into the International Tennis Hall of Fame in 1988. An Australian sporting pioneer, she won seven Grand Slam singles titles, six doubles titles and one mixed doubles title. She was awarded Australian of the Year in 1971, appointed a Member of the Order of the British Empire in 1972 and made an Officer of the Order of Australia in 1982.
"Evonne Goolagong Cawley is a true legend of our game and an Australian icon," said Tournament Director Craig Tiley. "She is a household name renowned not only for her tennis prowess, but for her grace, humility, and inspiring work with Indigenous young people through her foundation for many years," Australian Open Tournament Director Craig Tiley said.
"Evonne has inspired countless others, particularly young Indigenous people, to pursue their dreams and continue their education, whether through tennis, sport, or other endeavors."
Source: https://www.wtatennis.com/news/3788127/goolagong-cawley-to-be-honored-on-50th-anniversary-of-australian-open-win